Abia State University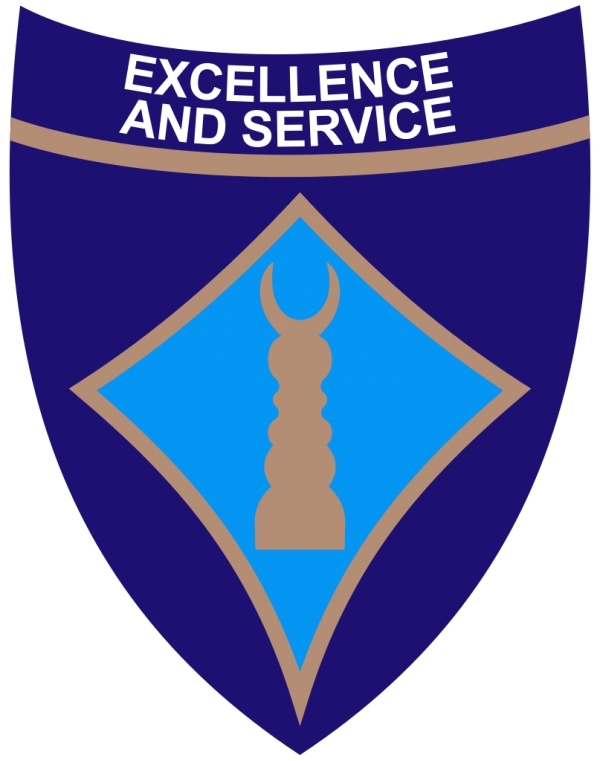 The Department of Urban and Regional Planning started in 1981 as a department in Imo State University, Okigwe (first located at Etiti in Mbano and later in Okigwe). With the creation of Abia State in 1991, the university changed its name to Abia State University, Uturu.
The Department has maintained its steady growth in student population and staffing. Recently it introduced Geographical Information Systems (GIS) courses to make its products internationally relevant. It produced its first PhD candidate in 2007 and has graduated a number of MURP holders.
The underlying philosophy is the pursuit of excellence and service through urban and regional planning training and scholarly qualifications that equip students for the overall development of Nigerian cities, towns, villages and surrounding regions. Its aim is to provide quality and skilled personnel for the national economy as well as to sustain the environment.
The Department has, therefore, decided to broaden its academic base to produce planners that can comfortably handle diverse planning issues and concepts with in-depth focus on some specialized areas. The programme is designed with a view to giving due weight to both theory and practice through lectures, seminars, laboratory/studio demonstrations and field investigation.
It is recognized that while premium should be placed on the practical aspects of the learning process, a rigorous theoretical foundation is very important for both studio and fieldwork.