Mzuzu University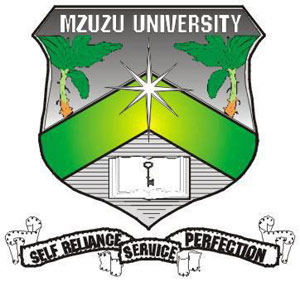 Mzuzu University was enacted by the Parliament of Malawi in May 1997 and admitted its first degree students in January 1999. The Department of Land Management was established in 2006 as response to a severe human resource crisis in the land sector identified through various research studies under the Land Reform Programme.
A National Land Policy was approved in 2002 with recommendations including those for training at university level to support the capacitating of local and central governments. Local governments themselves had attained planning power through the Local Government Act (1998) and Decentralisation Policy (1998).
Since its establishment the Department has undertaken various training courses for central and local government and consultancy tasks for UN-Habitat. The Department has since become a major stakeholder in Mzuzu City planning initiatives as well as government policymaking processes.
Close working relationships exist with the Malawian departments of Physical Planning, Housing, Surveys, Environmental Affairs, and Disaster Management; the Ministry of Local Government and Rural Development; as well as the Malawi Housing Corporation. So far 50 students (9 land surveying, 27 estate management, and 17 physical planning students) have graduated in the Department.