The Federal Polytechnic Ado-Ekiti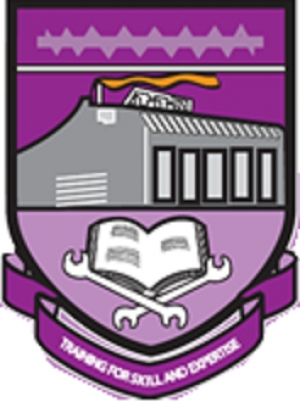 The Department of Urban and Regional Planning was established in September 2005 along with other two departments, Estate Management and Architectural Technology, within the School of Environmental Studies. As the Programme was not advertised in the JAMB Brochure for admission of students that year, a few students who could not get admitted to their first and second choice in other programme but who qualified for Urban and Regional Planning were admitted as the pioneer students of the programme. This expectedly brought in the initial problem of convincing the students that it was worth trying as many of them were hearing of the profession and programme in any institution of higher learning for the first time. Also, there was the problem of inadequate staff, space and other facilities that usually confront beginner departments, some of which still persist till today.
To read more about the Department's current status in terms of staffing and accreditation, and its plans to establish a consultancy unit, click here.